I love flowers.  If you are a regular visitor on my blog, you know that is an understatement.  I have been involved in landscaping for over 13 years.  I have been to and made purchases at retail garden centers, wholesale nurseries, big box stores and online.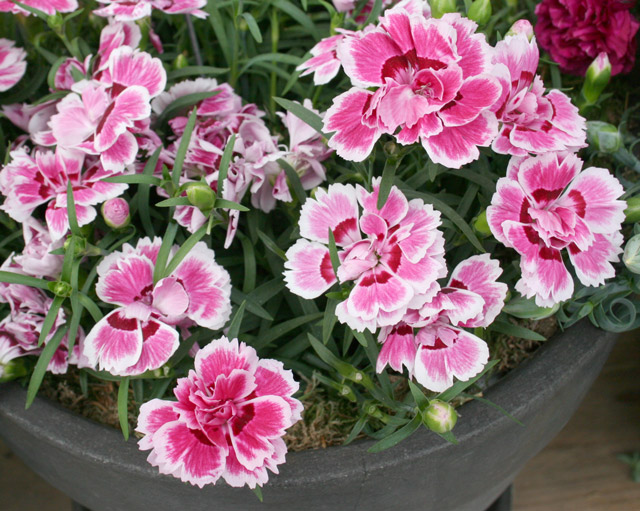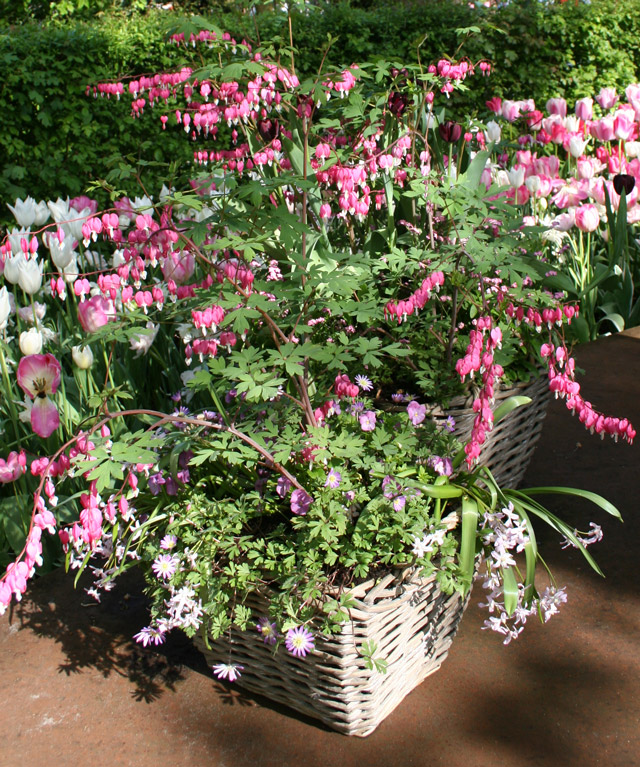 It is fun to look at, touch, and then immediately take home a new flower or plant.  However, there are a few downsides: when purchasing a plant in person, it is often in full bloom and begins to cycle down once brought home since it was most likely blooming earlier than it normally would. I unfortunately have had many plants I purchased and brought home never come back.  I'm not always the most organized person, and I often misplace the receipt or container and therefore, am unable to go back to the store for credit. Unfortunately, when purchasing wholesale, warranties and credits are usually not offered.
Online shopping is almost as fun as looking at the live plant because of all of the great photos!  I can plant my bulb, corm, tuber, bare root or rhizome at the right planting time and it will bloom when it's supposed to.  My computer has records of my purchase, so I do not have to file any receipts or keep track of even MORE paperwork in my life. Plus, the company should have record of my purchase as well.   I hate when I lose a plant and it is rarely because of what I have done.  I know how to take care of my landscape…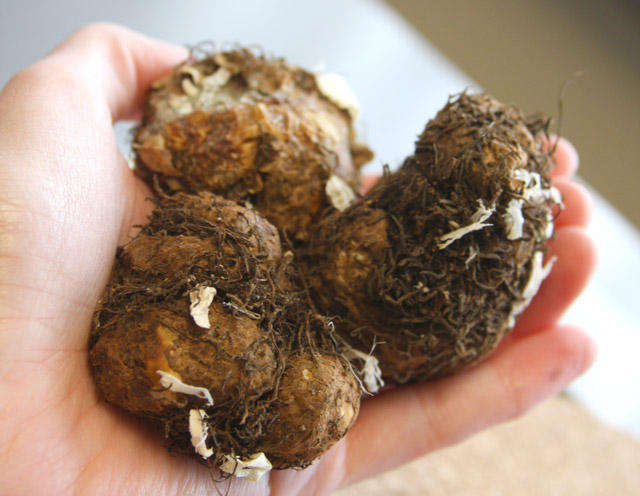 The downsides to online purchasing of bulbs: You have to plant and wait for flowers.  Warranty? Replacement? Store Credit?  How do I prove that they died?  These answers depend highly on where you purchase them.  Problems with some online & catalog companies : They keep changing shipment times, don't ship until next year (I have a hard time being that patient),  must return bad product for credit, and some times it can be difficult to reach a real live person on the telephone.
Many online and catalog flower stores have some type of warranty.  I suggest reading the details before making a purchase.  Actually, I would recommend reading it before you shop.  I would even suggest going to read reviews by customers.  (After all, just about anyone can sell something online!)
TulipWorld, for instance, has their warranty procedure spelled out and it's pretty simple.  Check it out at: http://www.tulipworld.com/guaranteed-flower-bulbs.asp  Here is the really shortened version:  They have a 100% grow guarantee and you must contact them within that growing season if no growth.   They ask questions to see if they can figure out what happened such as weather,  or animal-related issues, or simple product failure.  Good business practices.  Rarely is anyone asked to ship back the failed product.  They are living plants, so unfortunately plant failure is a possibility.  They will either replace or give store credit to a customer which can then be used whenever they want on whatever they'd like! Now that sounds simple to me!
Read reviews from their customers here at:  Dave's Garden  Bizrate  and the Better Business Bureau.
Plain and simple: If a company doesn't sell a good product and doesn't have great customer service, they are not going to be a successful business and probably won't last very long.