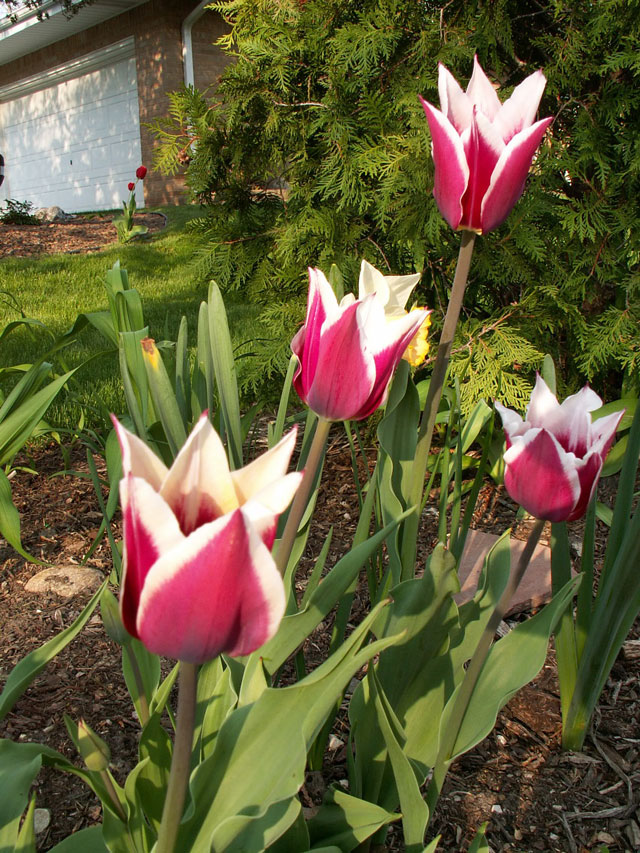 Last look at Tulips!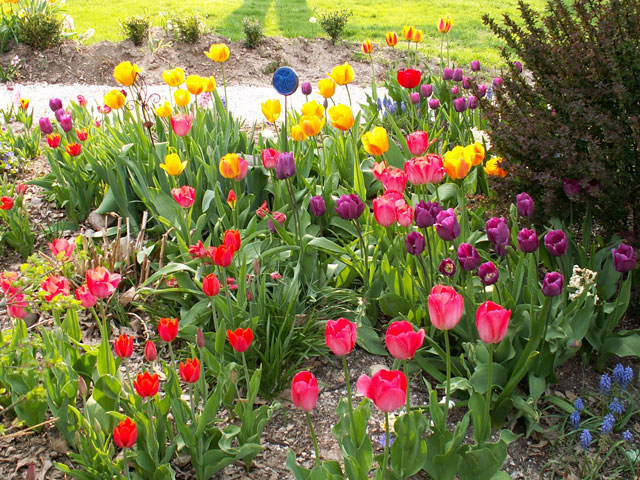 My garden has been changing alot over the last month.  New blooms as other blooms fade.  Fuller flower beds.  Each week ( for the last month)  I bring home more Dahlias, Gladiolus and other bulbs to plant SOMEWHERE!  They are not hardy but I will enjoy this summer!  (I rarely dig up bulbs- too much work!)
Weather has been definitely crazy.  Often like fall or the heat of summer.  Fall for 5 days and summer for 2 and then fall again!  BUT its Not winter and so I am enjoying my yard.
My husband completed our front walk a few weeks ago.  It looks so nice!  I have just planted Boxwoods and Heuchera between the walk and the grass!  Now I am waiting for our small patio redo next to our deck!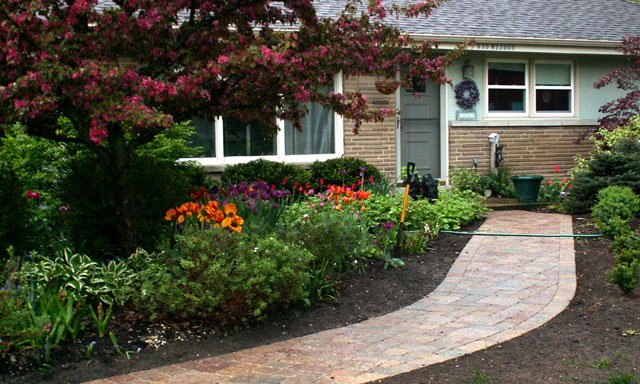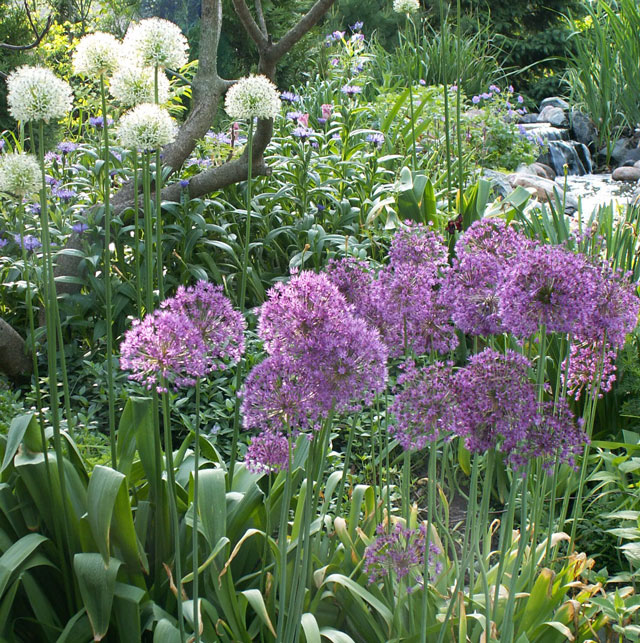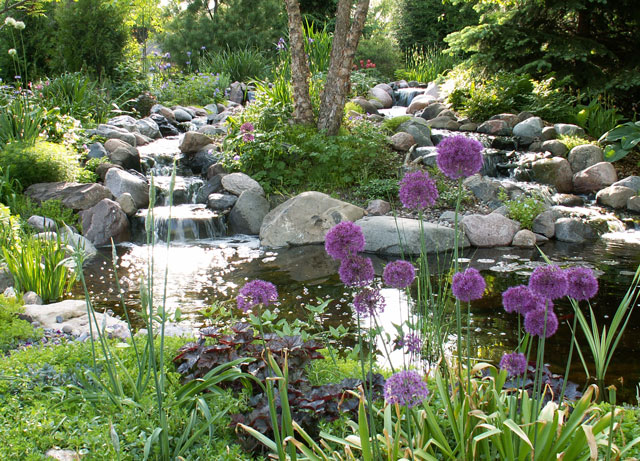 My Allium are fading out now and my Iris' are in full bloom!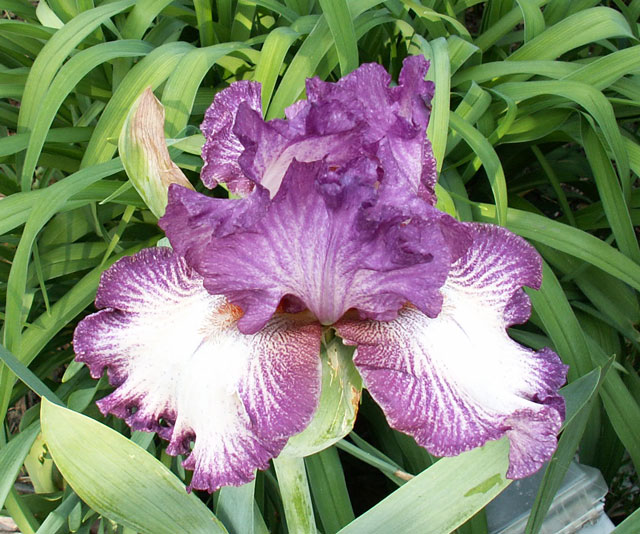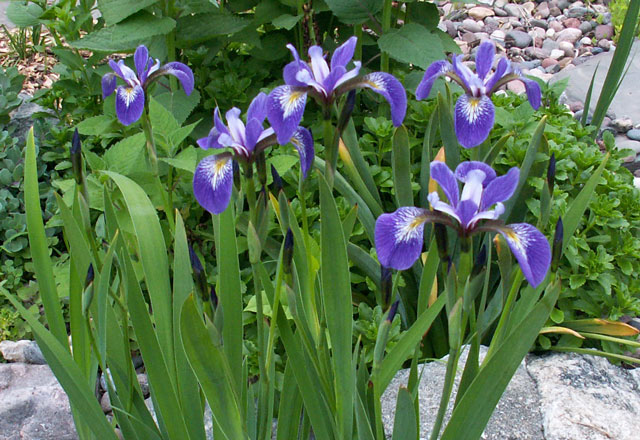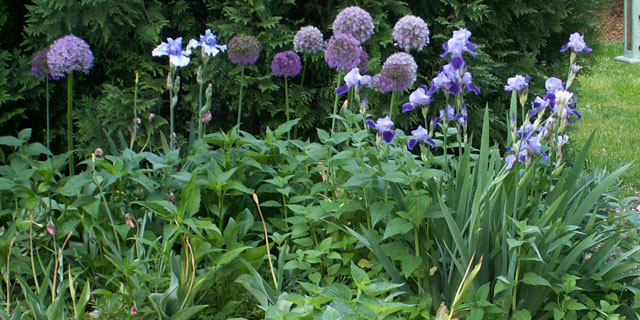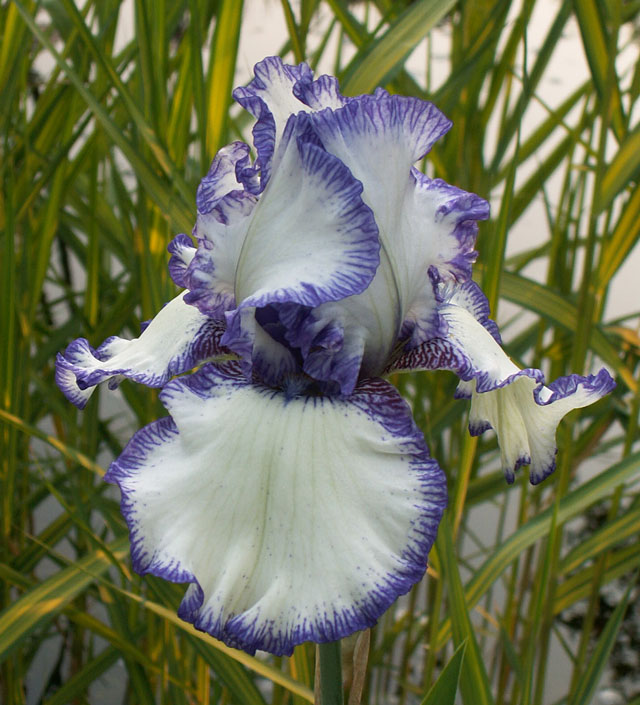 It is the last day of school for my kids in Wisconsin!  Another indicator that summertime is really here!  My perennials (Black eyed Susans, Purple Coneflowers, Shasta Daisies, Turtlehead, Spiderwort, Day lilies) are all growing and will start blooming in the next month! How exciting!!!  Then my Asiatic lilies, Liatris, Gladiolus, Dahlias, Callas should be going by then too!
Cookouts, bonfires and even camp-outs weekly at our home now!  Goodbye Spring!